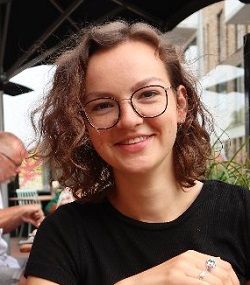 Sofie Lorijn
Sofie Lorijn examines the (dis)continuation of peer relationships during the transition from elementary to secondary school, and how this affects students' adjustment. Specifically, her research focuses on how positive and negative peer relations affect school well-being, academic achievement, and problem behaviors in the transition from primary to secondary education.
Xingna Qin
Xingna Qin (University of Groningen) investigates the role of parental practices and peer relationships in adolescents' mental health. 
Qin, X., Kaufman, T. M. L., Laninga-Wijnen, L., & Yunyun, C., & Chen, X. (2021). The impact of academic achievement, parental control and support on depressive symptom trajectories among Chinese early adolescents. Research on Child and Adolescent Psychopathology, 49, 1359-1371. Doi: 10.1007/s10802-021-00826-9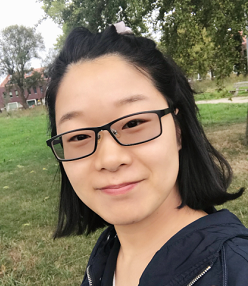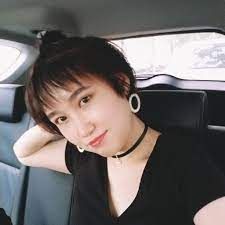 Zixuan Wang
Zixuan Wang (University of Finland) investigates different types of defending in cases of bullying, such as bully-oriented defending and victim-oriented defending. She examines the predictors and outcomes of these varying types of defending. Zixuan defended her thesis in May, 2023.