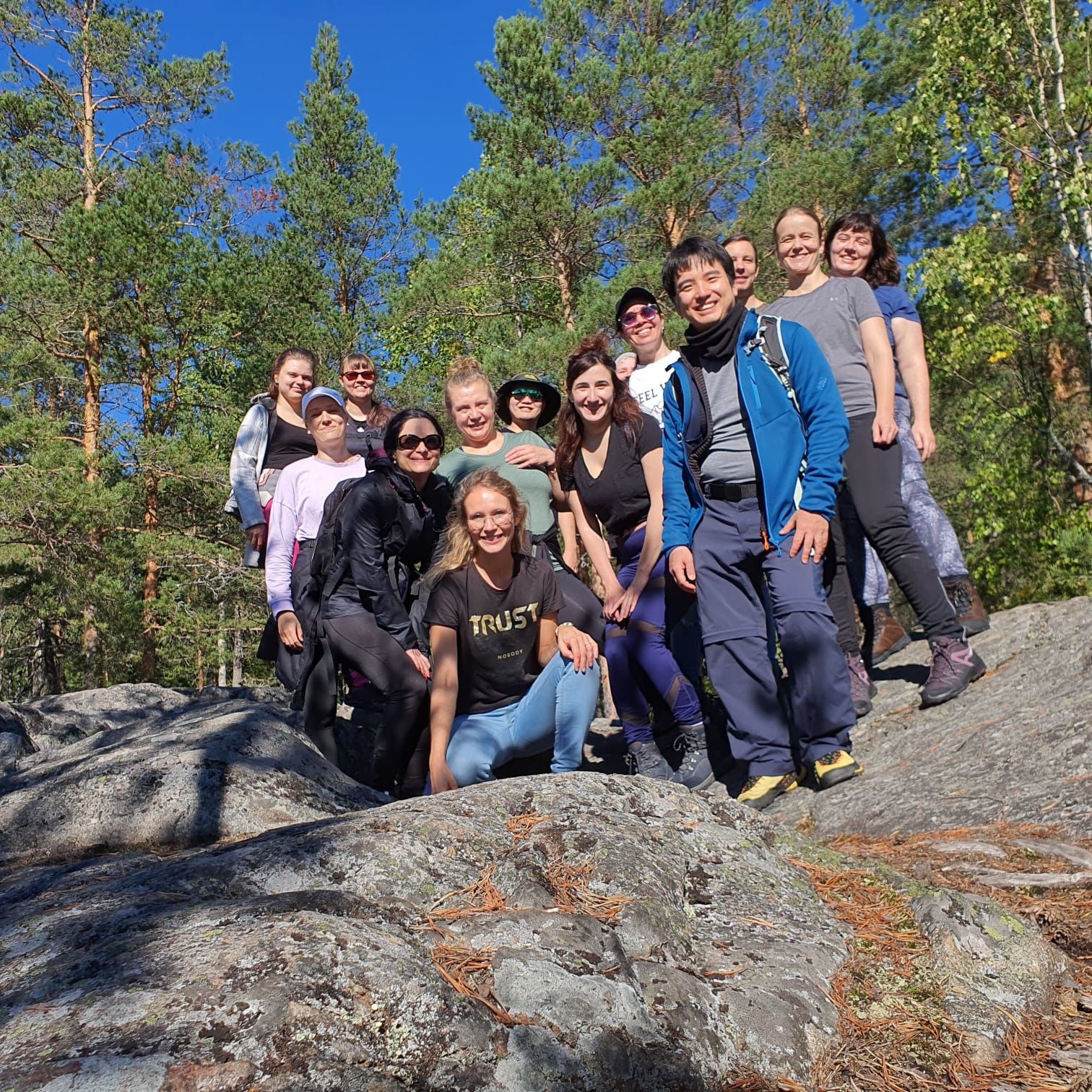 University of Turku
Publicum, Department of Psychology
INVEST Flagship
Assistentinkatu 7
20500 Turku, Finland
Working days
***********************************
  More about my team
Our team at the University of Turku (Finland) is a consortium consisting of top researchers in psychology, sociology, and child psychiatry. INVEST is at the forefront of bullying research, conducting landmark studies on the origins, consequences, and evidence-based prevention and intervention of bullying problems. An important research line of the INVEST flagship aims to uncover key obstacles to the effectiveness of anti-bullying programs, by investigating which program components are less effective in stopping bullying – or even have iatrogenic (harmful, unintended) effects and therefore need urgent improvement. This is essential to further improve programs and design tailored interventions that can help more victims.
More about the INVEST flagship
INVEST – Inequalities, Interventions and a New Welfare State – aims at providing a new model for the welfare states that is more equal, better targeted to problem groups, more anticipatory as well as economically and socially sustainable. Based on cutting-edge research on the conditions and mechanisms involved at different periods of development, INVEST will evaluate and develop various universal and targeted interventions to improve the efficiency of the current welfare state institutions at critical points of the early life course.